William Hooker and Phill Niblock

HookerNiblock

, 2015—2019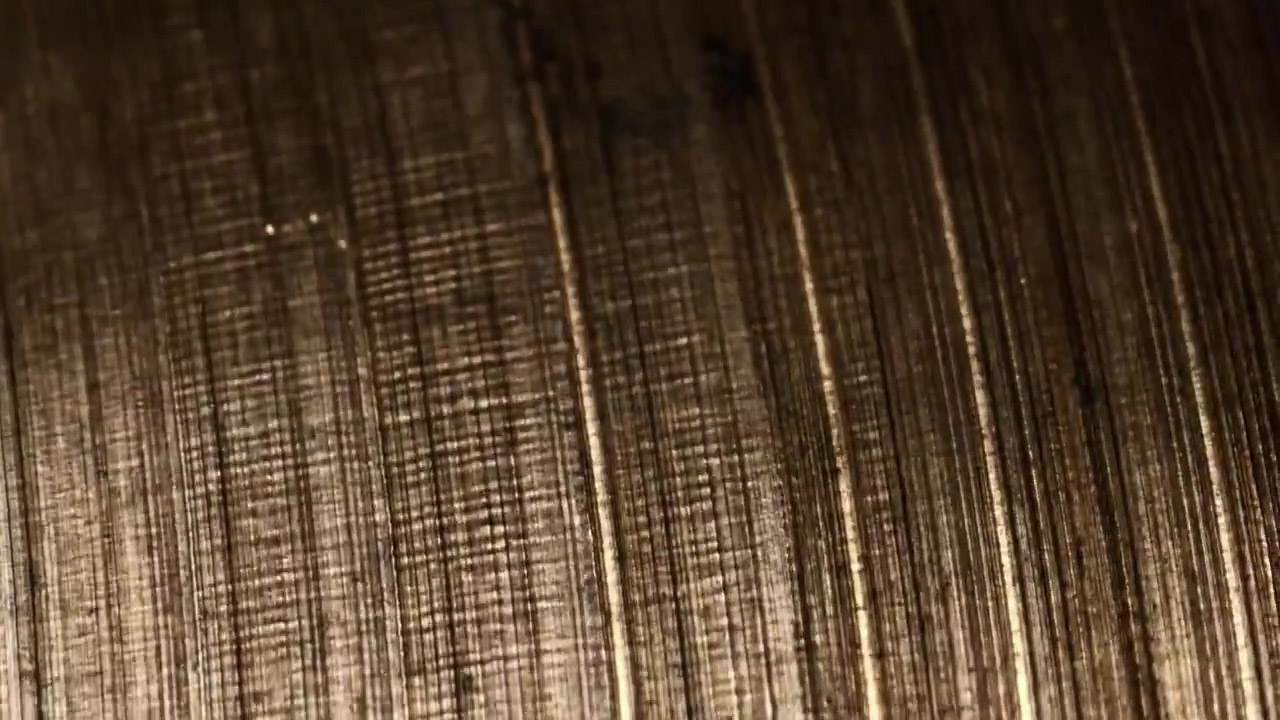 Single-channel video installation, HD, 17'49". Video: Phill Niblock. Music: William Hooker. Courtesy of the artists
William Hooker is a jazz musician and drummer, he was born in 1946 and moved to New York in the 1970s. He collaborated with legendary musicians at legendary clubs, such as the Knitting Factory. And Phill Niblock, who moved to New York in 1958, started out by photographing jazz musicians in clubs. Only years later he himself became a composer and sound artist. It is surprising that two jazz connoisseurs living in the same city met only recently, in Riga of all places, and decided to do something together. Hooker performed a drum solo, and Niblock decided to shoot a video for it, but the question was in finding the right images for such music. Maybe the answer is to come closer to the musician, so close that the cymbals turn into an abstract image, lose color, dissolve in sound and rhythm. In any case, this work should be listened to from beginning to end; like with a true musical piece, do not think that you have already understood it from the first minutes.
Phill Niblock (USA), an intermedia artist using music, film, photography, video, and computers. His music and intermedia performances have been presented at venues across the world, including The Museum of Modern Art (New York), The Kitchen (New York), the Center Pompidou (Paris), BOZAR Centre for Fine Arts (Brussels), Institute of Contemporary Art (London), etc. He served as director of Experimental Intermedia, a foundation for avant-garde music based in New York with a branch in Ghent, and curator of the foundation's record label XI. Niblock was honoured with the Foundation for Contemporary Arts John Cage Award (2014).
William Hooker (USA), a drummer, composer and poet. He creates works that range from jazz and "new" music to experimental genres. He released over 70 CDs as a leader. He performed at the Brooklyn Academy of Music (New York), The Wadsworth Atheneum (Hardford), The David Rubenstein Atrium at Lincoln Center (New York), Queen Elizabeth Hall (London) and other venues all over the world. He has also presented his work at the Edgefest Jazz Festival, The Vision Festival, JVC Jazz Festival, Experimenta Argentina and others.